Client Log In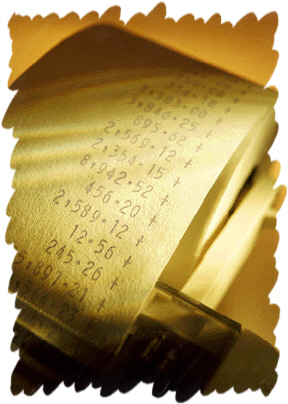 What makes us different?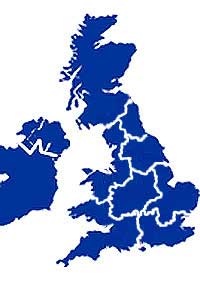 Services
to
UK and Germany
LATERAL Mgt Services Ltd. offers a range of services to accountants in UK and Germany. Our services include Book Keeping, VAT, Accounting, Payroll, management of receivables and payables, transcription, reporting, typing...
Our services are of high quality, prompt AND of course, at great cost savings. Yes we do give our customers "an unfair advantage"
Please send us a mail if you are interested in our services and we will contact you.
You must be the change you wish to see in the World - Gandhi